How It Works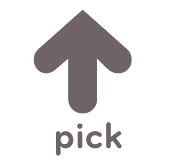 Bebarang offers a variety of fashionable clothes for infants at an affordable price. Pick an item from our selection and add it to your queue. We will send your items straight to your door along with the return shipping box.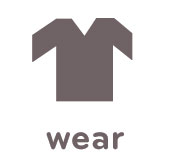 Keep the clothes for as long as you want before returning them. Bebarang will charge you a fee for each month you keep an item.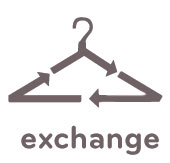 Did your baby outgrow their clothes already? Return the clothes in our pre-paid box. The next item(s) in your queue will be sent to your door.
Rentals for Any Budget
Bebarang rentals are priced to save parents up to 90% off the cost of owning an item for two months (50% off for new items and 80-90% off for gently used items). Keep any item as long as you like and pay a monthly fee to keep each item.